Welcome to Trance Cat
About the admin: Likes to program. Made simple applications in C#, Java, and PHP. Made PCB circuit boards. Likes Gintama.
Twitter:https://twitter.com/trance_cat_bbs Follow @trance_cat_bbs
Google+:https://plus.google.com/+Trancecat-trance-cat/posts
"Trance Cat" is the name of this website because it was the best name I could come up with which also had an available domain. I don't think I would like to change the name anytime soon, as I've already got some traffic; besides, I'm just fine with "Trance Cat".
My future plans would be to add an English locale to some of my programs. I know I can do that now, but I'm so lazy and I would rather program than translate(make a new locale), but I still plan on doing it eventually as I would like to distribute my programs more widely. Other plans might be to make this site HTTPS but I know that wildcard SSL certificates can be quite expensive, but I am still considering that. I most likely will buy it if HTTP/2 becomes available on this server.
Till then! Trance Cat
Circle Touch!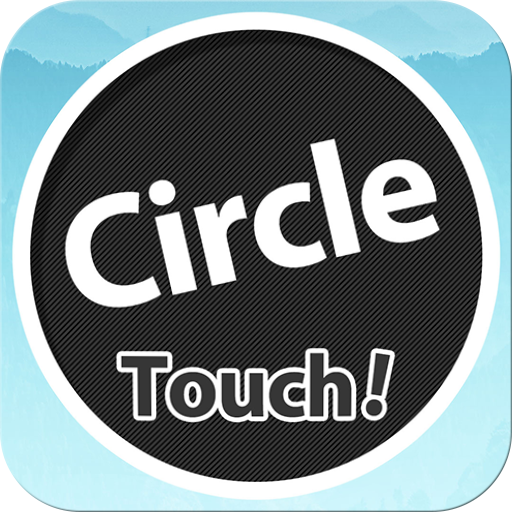 This is my first Android app. Touch the circles at the right time to score the highest.
Comes in 3 Reel mode and 4 Reel mode.
PC Alarm Ver 1.3
Alarm software for your PC. Version 1.3 includes a "wake up" feature which wakes up your computer one minute before the time you set your alarm. You can set the alarm to whatever audio file you like, making your mornings much more peaceful and less stressful.
For the wake up feature to work, you must enable "Allow wake up timers" in your PC's "Power Options" settings.
Languages: English, Japanese, Chinese
Runs on: Windows 7/8/10
→→→→→→Download PC Alarm Ver 1.3←←←←←←